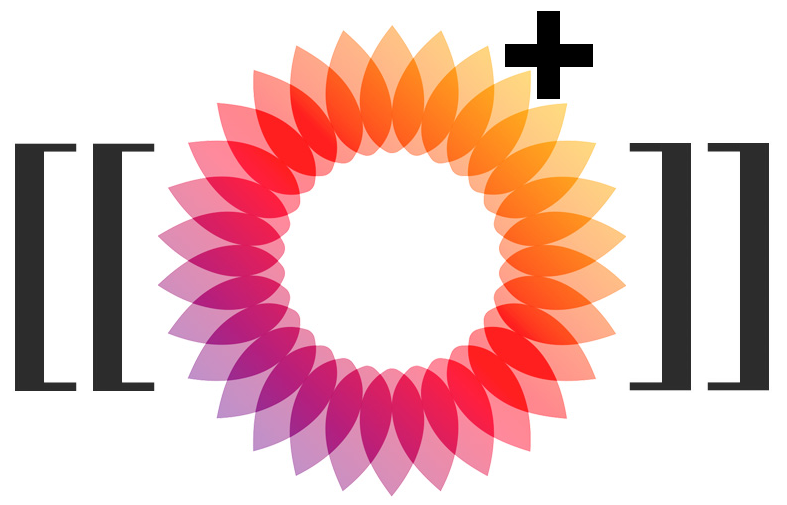 Depending on the purpose of your wiki, different page creation and editing policies may apply.
Everybody can create and / or edit pages
Only registered users can create and / or edit pages
Page creation / editing can be restricted to the certain group of users
Wiki Page Creation
MediaWiki Page Creation Methods
Users allowed to create pages can do it using any of the following built-in methods:
Search First
Enter page name into the search bar and press Enter on your keyboard. If there is no page with such a name on the wiki, you will get the prompt to create one. Click the red link to start editing the new page.

Red Link
Just insert a link to the not existing page into the text of any other page, and save your changes. No matter whether you use wiki markup or VisualEditor, you will get a red link, that will work exactly like the one in the Search first example: click it to start editing the new page.
Direct URL Prompt

You can also input the page name, replacing the name of the current page in your browser address bar and press Enter on your keyboard.

You will get the prompt to create the page.

Extensions For MediaWiki Page Creation
Extensions can modify the page creation workflow and make it more user friendly:
Certain features, like page auto-creation with the preloaded content, can be added by developers by request.
MediaWiki File Uploads
Almost everything in MediaWiki has its page. When you upload a file, the corresponding page is automatically created in the File namespace. Read more about file uploads here.
Make sure to check out our other MediaWiki blog articles that contain various wiki tutorials and more! Don't hesitate to contact us for any further assistance. We are here to help you overcome any challenges and make the most of your MediaWiki implementation. Trust in our dedicated team to deliver the support and MediaWiki help you are looking for!