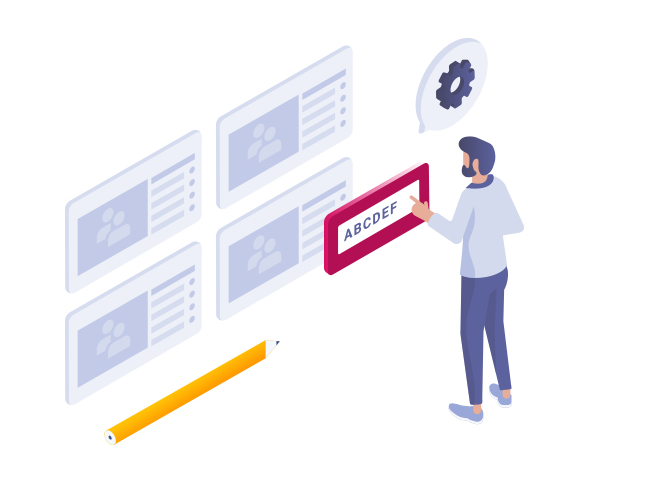 Page name is very important in MediaWiki, since pages are usually linked by their names. When you want to rename a page, MediaWiki has to take care about all links to the page that may exist in the database. If you have shared a link to your page with somebody, the link will become broken after renaming the page.
Therefore, MediaWiki calls this operation Move ("move page to the new title in the database") and provides the option to redirect from the old title to the new one automatically.
Moving a Wiki Page
There is a special interface for this operation that can be accessed via the Move link in the page tools menu: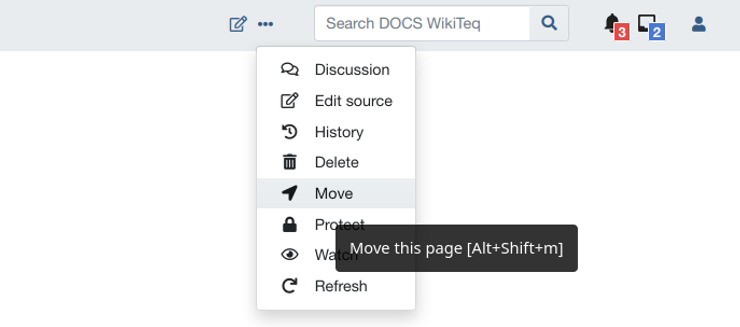 Click the menu link and set the new page title in the form field New title. Please, note that you can:
Move a page to another namespace
Leave a note why the page has been moved
Request a redirect from old page to new one
Add both titles (the old and the new one) to your watchlist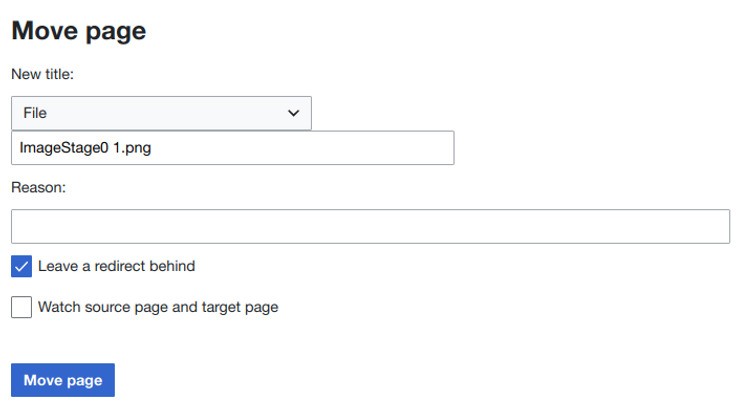 Click Move page button to complete the operation.
Make sure to check out our other MediaWiki blog articles that contain various wiki tutorials and more! If you need help or assistance with MediaWiki, do not hesitate to contact us for a free, no-obligation consultation call.